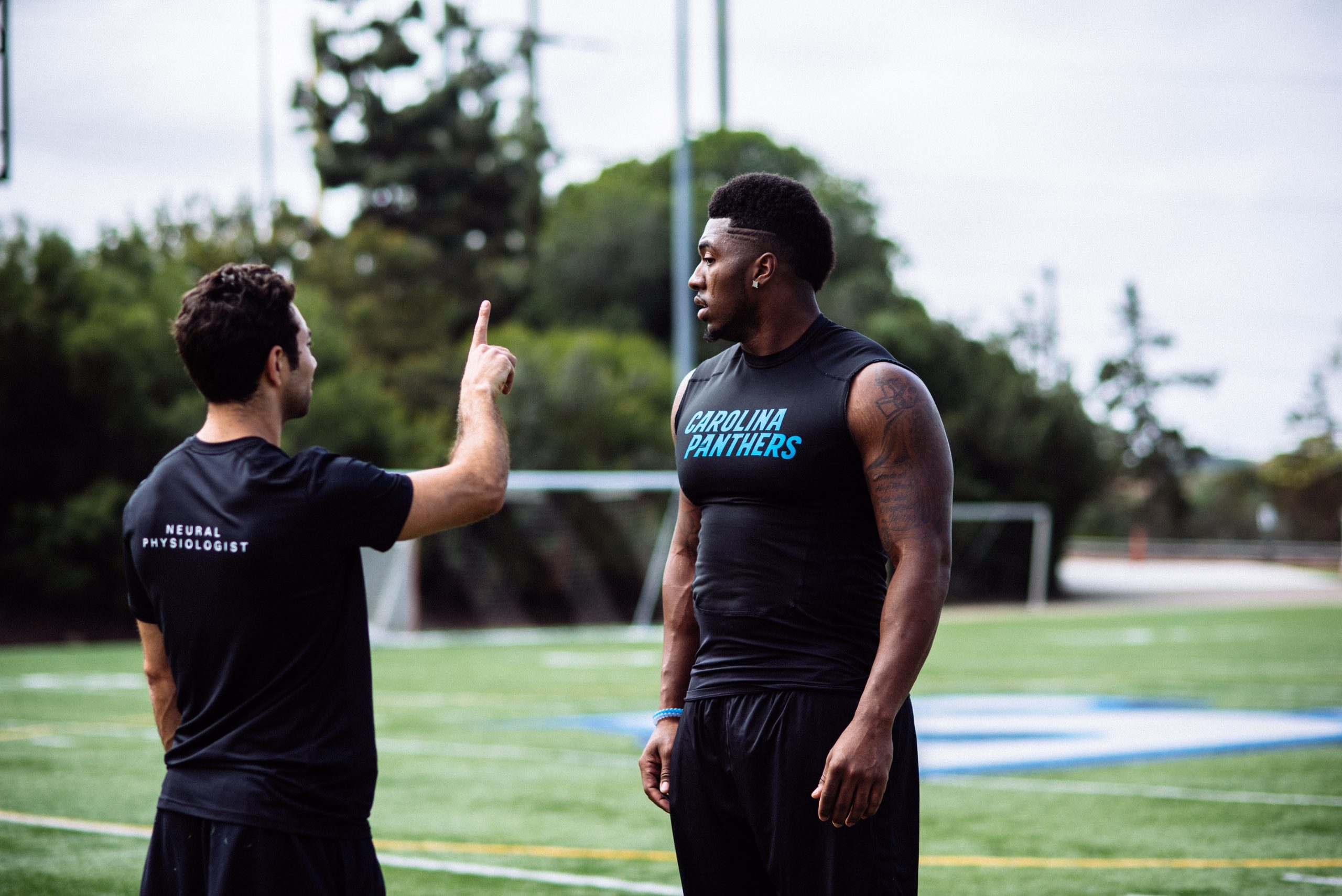 UNLOCK YOUR POTENTIAL
Strength and Conditioning with Applied Neuroscience.
AWARDED TOP TRAINER BY DISCOVER SD & PACIFIC MAGAZINE
TRAIN SMARTER / TRUST THE SCIENCE
Advanced sports performance enhancement methods proven to increase athleticism, reduce risk of injury and accelerate recovery time in minutes.
Fuel Your Performance™ Book Out Now!
Your Guide to Enhanced Nutrition & Lifestyle.
Nutrition coaching available for athletes at any level, as well as, weight loss and general fitness.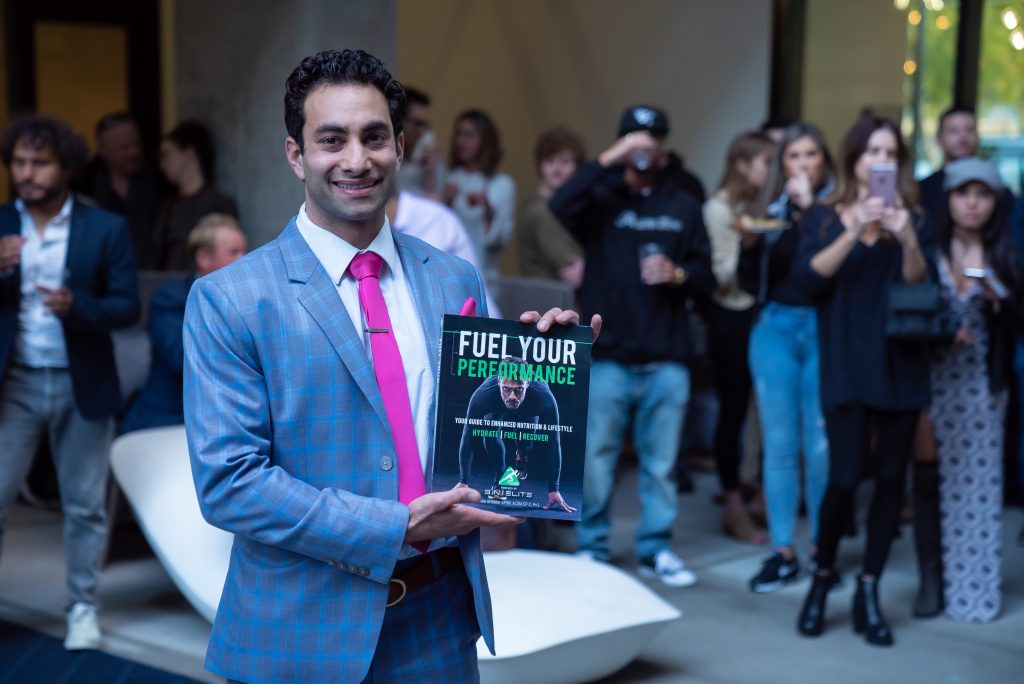 TRANSFORM YOUR PERFORMANCE HIGHLIGHTS
RESULTS