TRAIN SMARTER / TRUST THE SCIENCE
Our goal is to help you move better, live better and perform better through fitness and nutrition.
For athletes: Advanced sports performance enhancement methods proven to increase athleticism, reduce risk of injury and accelerate recovery time in minutes.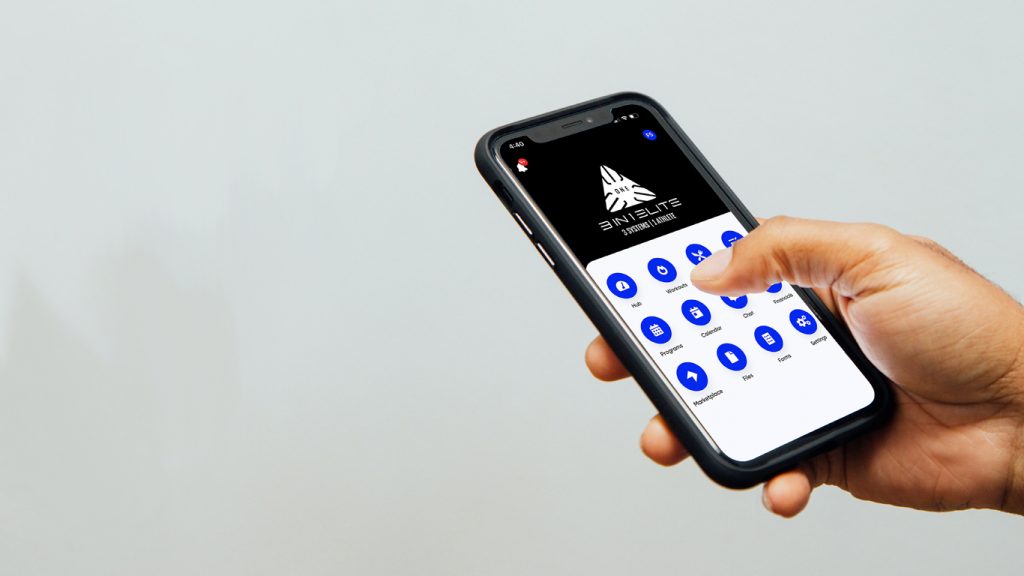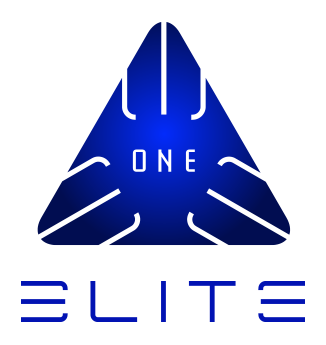 FITNESS APP
3 in 1 Elite's one-of-a-kind app delivers traditional fitness with applied neuroscience. It doesn't matter your age, your level of fitness, whether you're a pro or a beginner, this app is accessible to anyone and we are here to guide you.