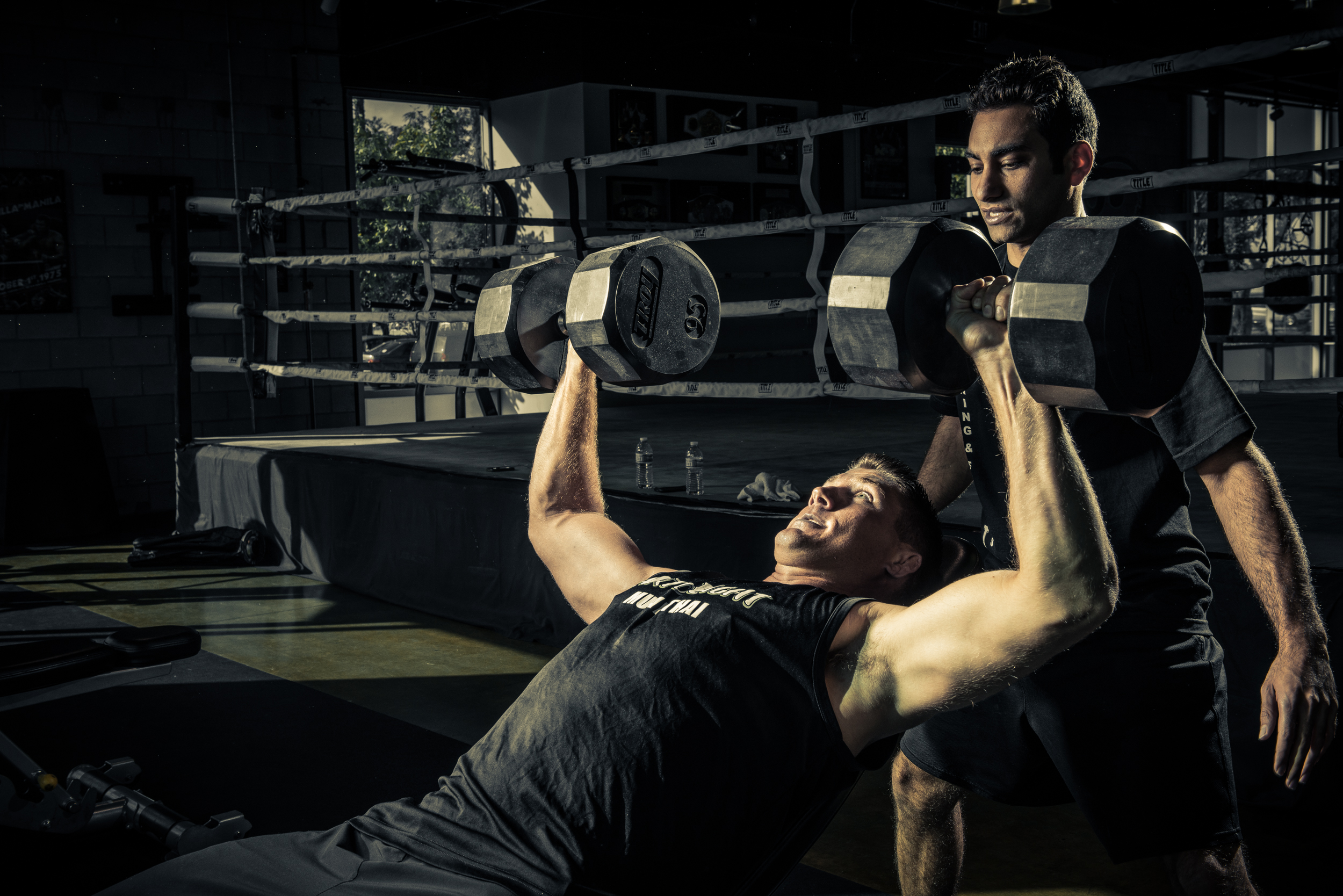 1-ON-1 Training
Take your skills and health to the next level with 3 in 1 Elite 1-on-1 Training which utilizes our 3 Systems | 1 Athlete approach.
Individualized programs are the most effective way to optimize your performance. 3 in 1 Elite provides customized programs two different ways: in-person or online. These programs have been highly successful with all populations.
In-Person Training
✅ Is personalized
✅ Includes a Performance Assessment: a quick in-depth movement and neuro analysis. This allows us to unlock your full potential
✅ Entails individually-tailored programs based on assessments and goals
✅ Has attentive coaches who are detail-oriented
✅ Equipped with high-quality workouts and exercises
✅ Permitted access to a state-of-the-art facility
Online
3 in 1 Online is merely the same approach as In-Person Training.
✅ Includes the above as well as App-Access, more details here
✅ Train out of the comfort of your home and/or desired location via Zoom or FaceTime