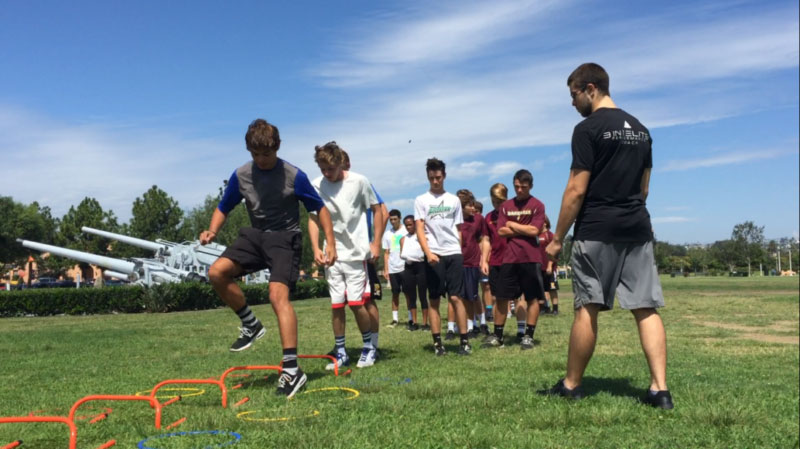 Group Training / Classes
3 Systems | 1 Athlete
Take your skills and health to the next level with 3 in 1 Elite Group Training which utilizes our 3 Systems | 1 Athlete approach.
With a smaller investment than 1-on-1 training, get similar benefits alongside your friends, family, teammates, or like-minded individuals. Group training is offered in three different ways: Semi-private, TYP Program (class-format), or Online. These programs have also been highly successful with all populations.
SEMI-PRIVATE GROUP TRAINING
✅ All skill levels welcome: youth, non-experienced, up to the professional athlete
✅ 2-5 individuals in your chosen group
✅ Includes a Performance Assessment: a quick in-depth movement and neuro analysis. This allows us to unlock your full potential
✅ Entails a program based on common goals sought by the group
✅ Has attentive coaches who are detail oriented
✅ Equipped with high-quality workouts and exercises
✅ Permitted access to a state-of-the-art facility
TRANSFORM YOUR PERFORMANCE PROGRAM (CLASS-FORMAT)
✅ Everything semi-private offers with…
✅ 6+ individuals in each session
✅ Focus-based 3x/week performance classes offered throughout the day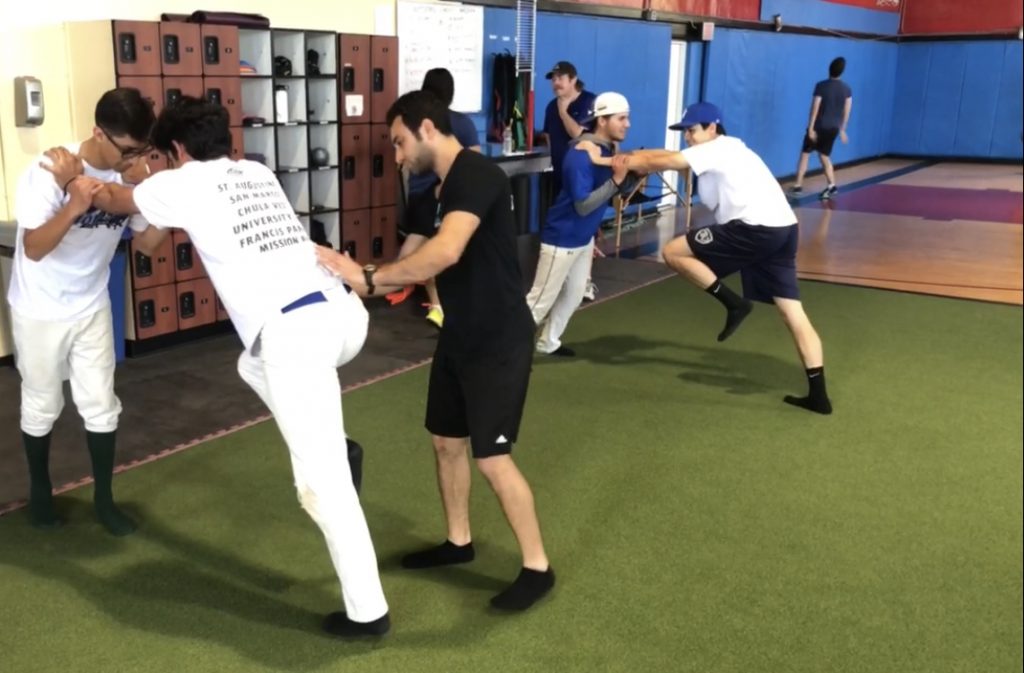 SPEED DEVELOPMENT AND CONDITIONING
Focus: Technique and mechanics of sport-related speed, as well as, improving stamina and breathing skills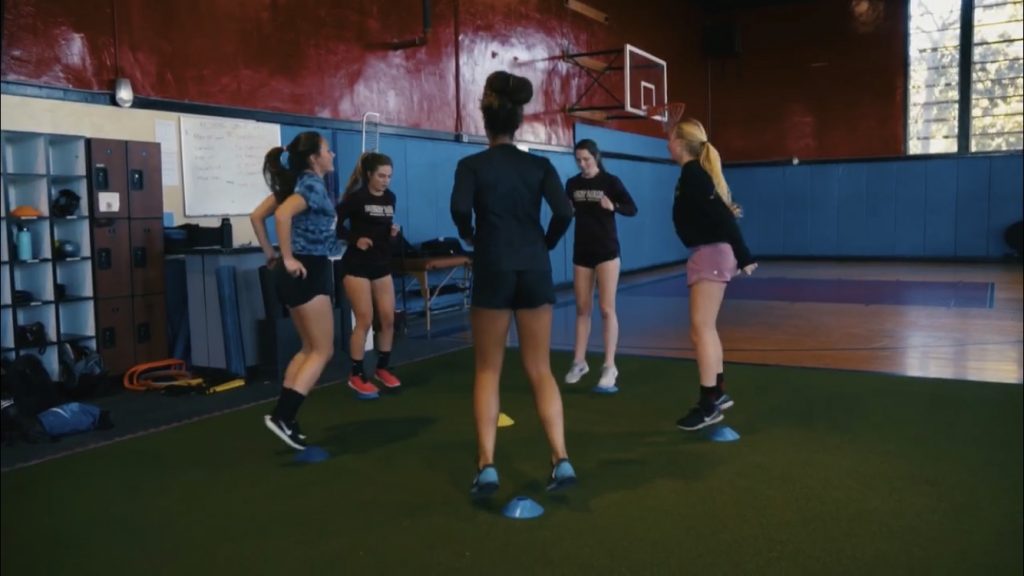 EXPLOSIVE POWER AND STRENGTH
Focus: Coaching athletes on how to produce their fast twitch muscle fibers, which are responsible for explosiveness and power. We also redefine strength and how to build tension with proper form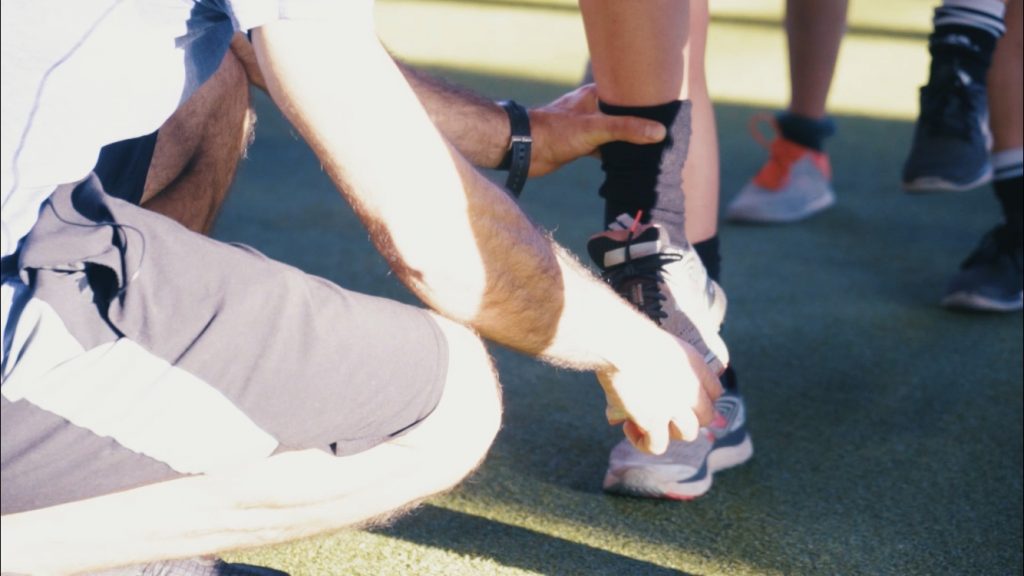 ATHLETIC MOBILITY | VISUAL SKILLS | INJURY PREVENTION
Focus: Designed as an active recovery. Great for in-season athletes to prep their mind and body for GameDay. Learn how to move every single joint appropriately, breathe and perform visual skills that matter with a slight mental drain
Online Program
3 in 1 Online is merely the same approach as TYP.
✅ Receive App-Access, more details here 
✅ Train out of the comfort of your home and/or desired location via Zoom