Top FIVE Summer Fruits That Will Fuel Your Performance
Share This
---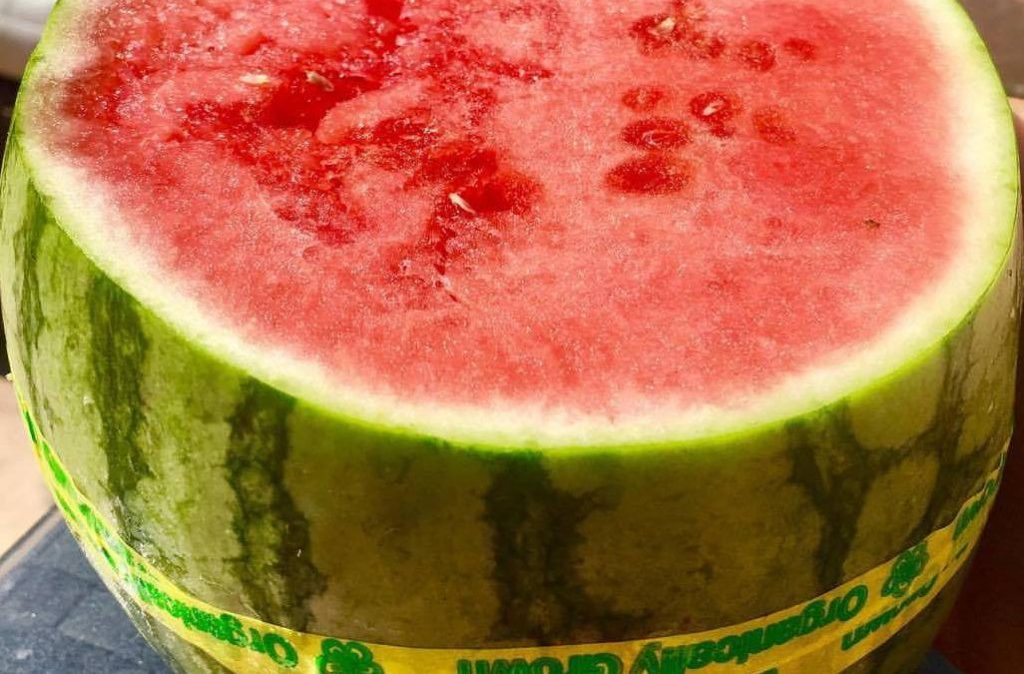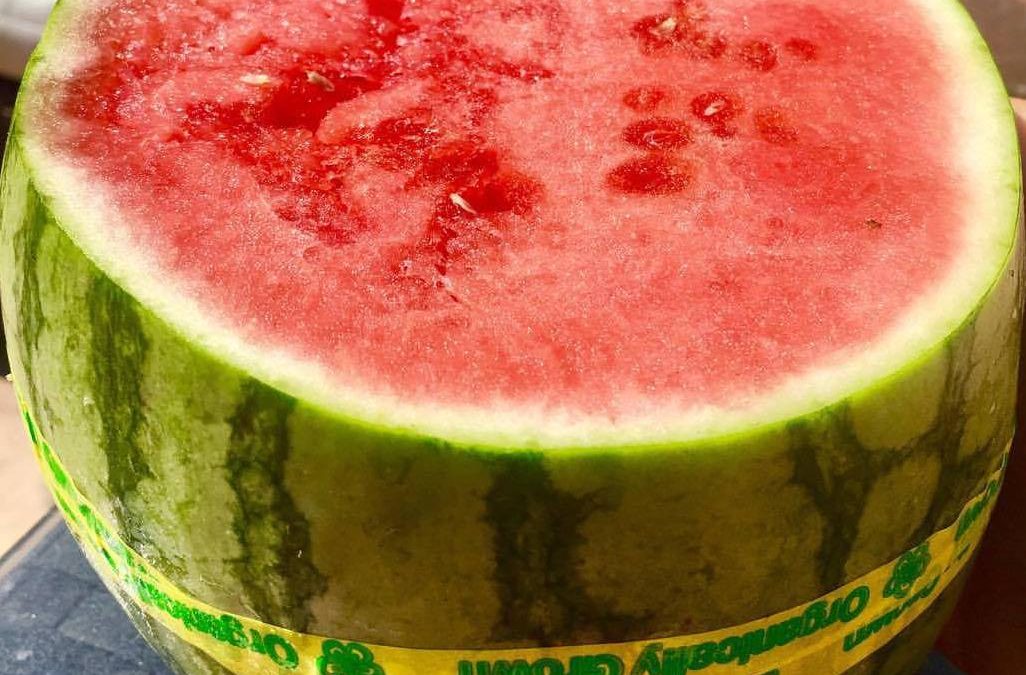 While 3 in 1 Elite encourages shopping your local farmers market year round, there is something about summer that is synonymous with fresh fruit. From watermelon to apricots to cherries and beyond, summer fruits are delicious and packed with nutrients to help fuel your performance.
We love fruit for its fiber which keeps us fuller for longer by diluting energy density and improving motility to ease bathroom visits. It's also the right kind of sugars that keep our bodies going especially in the summer heat. We also love how accessible fresh fruit is in the summer time. In case you are curious, we decided to try something a little different by compiling some of the most nutrient dense fruits of the season and how they can help move your performance from good to great! They're delicious on their own or would also make for quite the antioxidant packed addition to a salad or a smoothie. Check out our list below…
Watermelon: Watermelon is 92% water helping keep you hydrated and full in the hotter summer months. Not to mention watermelon is loaded with Vitamin C and lycopene hat helps prevent cell damage from free radicals, improve cardiovascular strength and reduce sun damage by up to 40%. The juice of a Watermelon may even aid in recovery after a hard workout due to a compound called citrulline which may be partially responsible for its effect of easing muscle soreness. In addition, it has a high glycemic index (how quick the sugar is digested, absorbed and metabolized) This could be beneficial so energy is replenished after athletic events to assist with energy and recovery.
Apricots: Did you know that like many foods rich in Vitamin A, C, carotenoids and beta-carotene can help reduce the risk of vision problems and increase blood flow to the eyes. What does that mean exactly? It means more sensory input during your game. Apricots reduce inflammation in the body, aid in recovery, and keep your heart healthy too, so make sure you eat up after a tough training session!
Cherries: Sleep is a quality and quantity game, and the more active you are, the more of it you need. If you need a little help falling asleep and staying asleep, try eating fresh cherries. Better yet drink fresh cherry juice 30 minutes after waking and 30 minutes before your evening meal to boost your melatonin intake. You'll notice a difference in your recovery and mental alertness because the quality of your sleep will improve. A cup and a half of tart cherries or one cup of tart cherry juice can also reduce muscle inflammation and soreness after a hard practice or game. Cherries are also an abundant source of phytonutrient, anthocyanins which promotes cardiovascular strength.
Blueberries: Blueberries are proving to be quite the miniature powerhouses and are rich in antioxidants. They are also great sources of Vitamin C and carbohydrates which make them a great pre and post workout snack. They're high in fiber, contain an abundance of antioxidants and anti-inflammatory properties making them an ideal recovery snack to reduce inflammation. Studies also suggest that eating blueberries may improve learning capacity, motor skills, and memory which are essential to maximizing your training sessions and improving athletic performance.
Bananas: Bananas just may be the perfect food for athletes. Not only are they an easily digested source of carbs and minerals, but bananas are also packed with electrolytes to help reduce exercise-related muscle cramps and soreness. Bananas have been shown to provide excellent nutrition before, during and after endurance exercise and are very easy to add to your diet.
Though summer is coming to a close, it's not over yet, and neither is your chance to bank on the nutrients of some of the season's most delicious and juicy fruits! For more nutrition tips visit Fuel Your Performance.