FYP Launch Party Pics and Next Speaking Event
Share This
---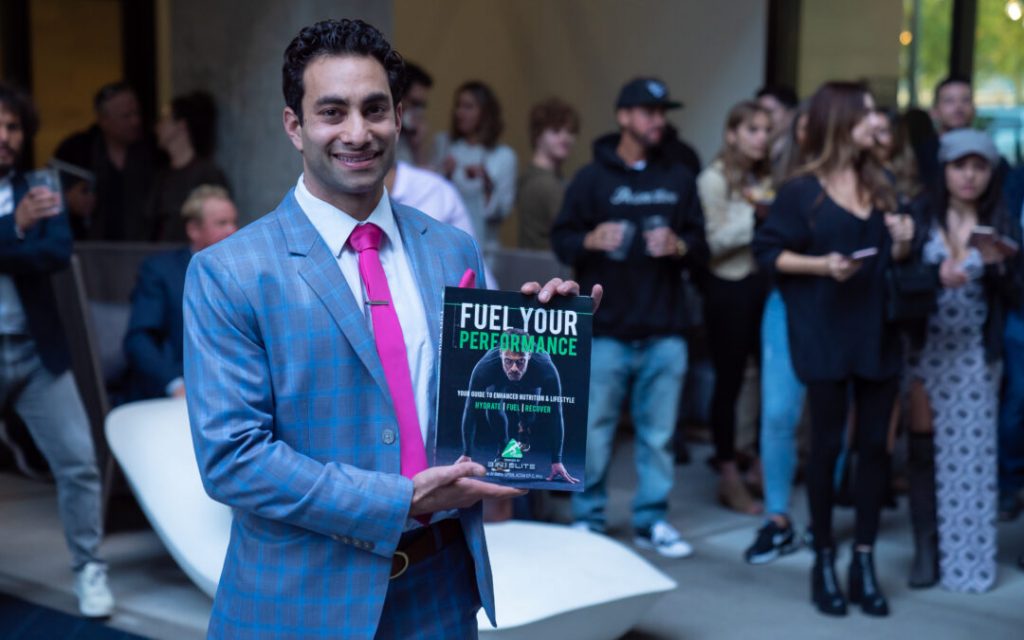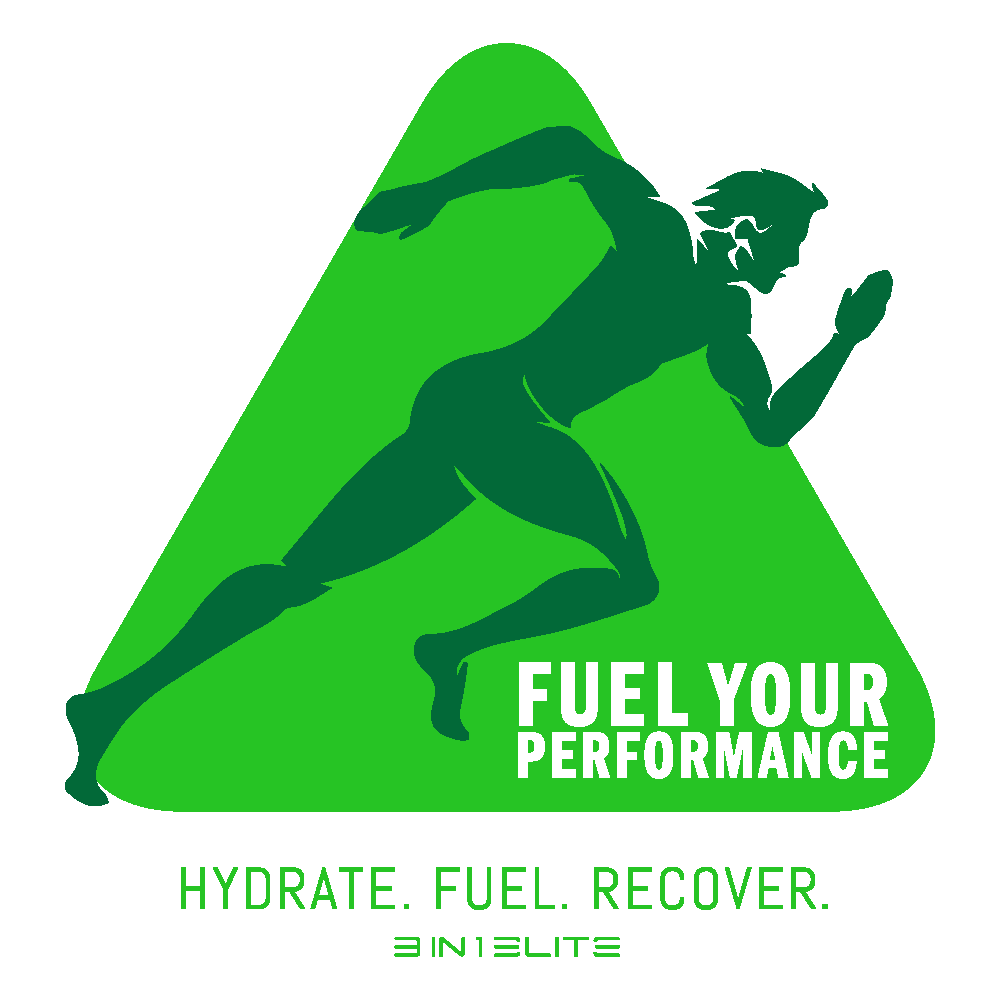 THANK YOU! It really means a lot that each and every one of you came out to support my book launch! If you missed the event, catch another book signing and my talk at Point Loma Sports Club on "Why Nutrition Is So Confusing" Thursday, March 19th 7:30-8:30 PM
This book is not about me, it's about every single one of you and how we can all live a happier, healthier life WITHOUT being so nutritionally confused. FYP will be the catalyst for change for tens of thousands of lives!
As you progress through FYP, I want to hear about your amazing results! Please tag us:
@FuelYourPerformance
@3in1Elite
#FYPLaunch
#FuelYourPerformance
Check out the photos by Robbie Wittstadt @worthathousand.words and tag us 🙂 https://www.dropbox.com/sh/mim66b24vtza4w1/AAC5aaRYnar2jwAw9ZL2rMBHa?dl=0
Highlight video coming soon!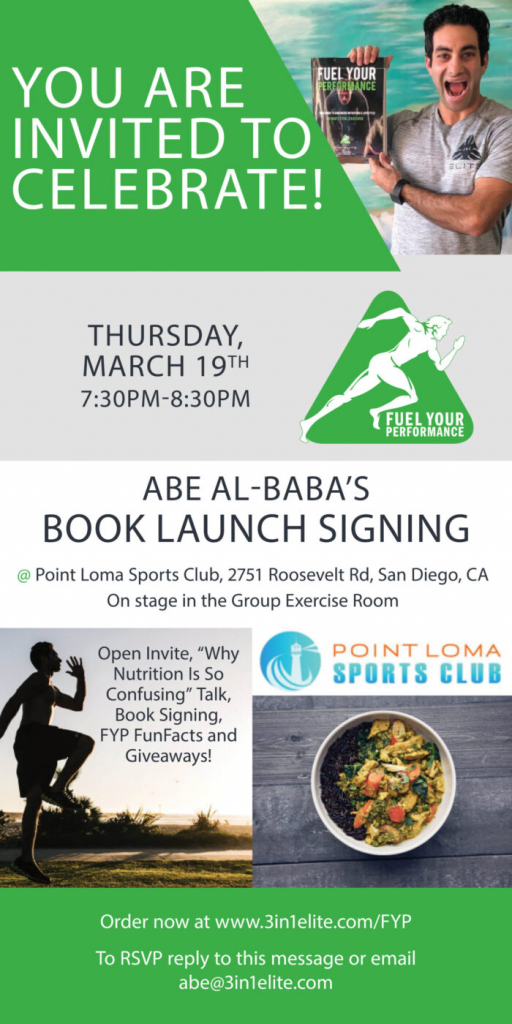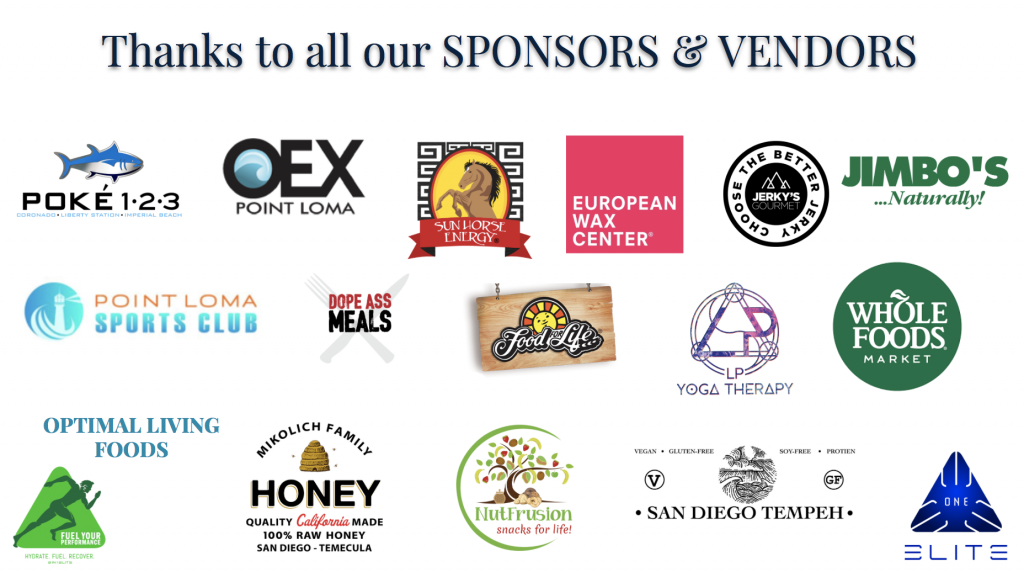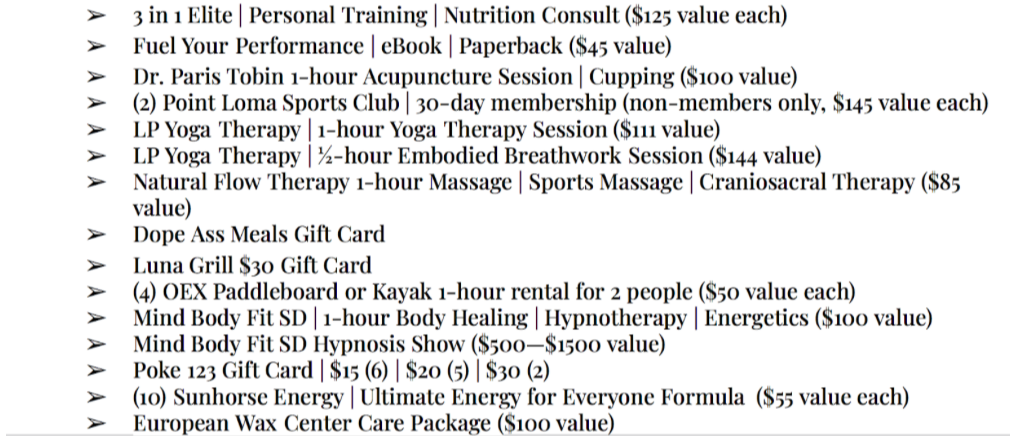 If you haven't already, purchase your copy here 🙂 www.3in1elite.com/fyp
Hydrate. Fuel. Recover.