Fall Harvest Gainz: Five Fall Foods to Fuel Your Performance
Share This
---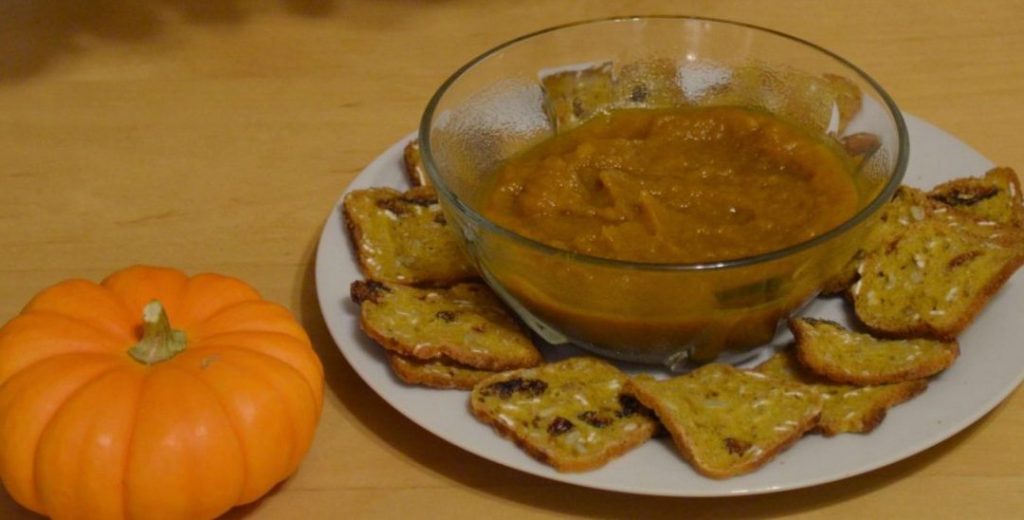 It's hard to forget the freshness of summer fruits like juicy watermelon or sweet cherries, but there's more to autumn than halloween candy and Thanksgiving Day Football. The fall harvest brings a healthful and delicious bounty from pumpkins, to pomegranates to apples and pears.
Why not dive into fall delights like sweet potatoes and cranberries, which offer essential vitamins and antioxidants that help aid in recovery and fight free radicals? Cruciferous veggies—that's the cabbage, rutabaga, and broccoli family—are in full swing at this time of year offering heaps of glucosinolates, a compound thought to have cancer-fighting potential. And who could forget about squash? These big, bright gourds offer healthy alpha- and beta-carotene, which aid good eyesight.
To get the most out of the fall harvest, check out our top autumnal produce picks that are both delicious and packed with nutrients to keep you happy and healthy in the in season:
1. Pumpkin: Pumpkins are loaded with Vitamin A and carotene – one cup of cooked pumpkin has a whopping 245 percent of your daily needs and packs a dietary fiber, Vitamin C and potassium punch! It even has decent amounts of iron, calcium and protein. Ever heard of pepitas? That's just the fancy way of saying "pumpkin seeds" and those crunchy delights are super high in iron, manganese and a number of other key minerals and vitamins like Vitamin K.
Not to mention, one cup of pumpkin gives you more than your daily recommended allowance of vitamin A. It is full of antioxidants and fiber, which can help keep you full longer, and high in potassium, a nutrient you need to replenish after a workout. Our favorite pumpkin recipe is Whole Foods Turkey Pumpkin Chili. It's easy to throw together on a weekend, and it makes for great lunches throughout the week, or, add pumpkin to your smoothie for a nice post-workout treat.
2. Cranberries: Cranberries are gaining a reputation as one of the healthiest foods in the entire world and with good reason. They have anti-bacterial, anti-cancer, anti-inflammatory, anti-infectious, properties, they score low on the glycemic index and are low in calories, are jam packed with vitamin c, vitamin A, and vitamin K, help promote a strong immune system, and the list goes so much further on that we can't justify an even longer run on sentence. Snacking on cranberries post workout are a great way to replenish carbohydrate stores without sabotaging the gains made.
3. Beets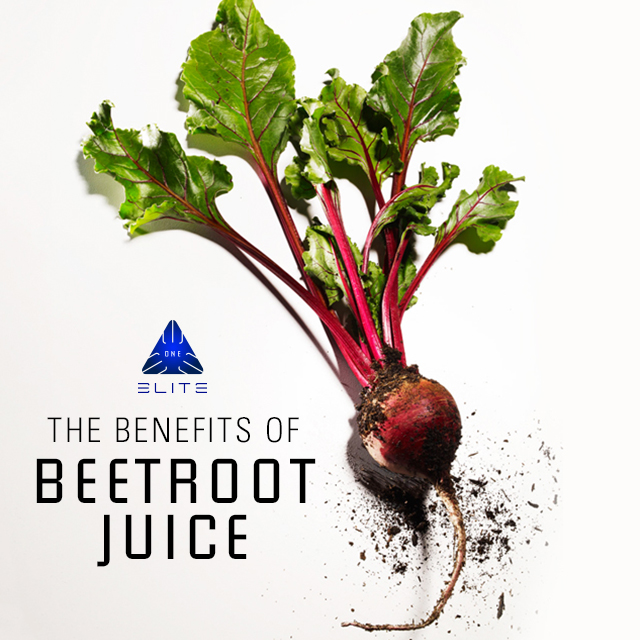 Beetroot is high in fiber, folate and manganese, and is a decent source of vitamin C, potassium and magnesium. The greens, though, are really the nutritional powerhouse of the plant. They are super high in fiber, vitamin A, vitamin C, vitamin K, riboflavin, calcium, iron, magnesium, copper, manganese – the list goes on and on. The pigments responsible for both red and yellow beets, betalains, are antioxidants and may also be cancer-preventatives.
Beets even decrease oxygen cost of exercise and thus increase athletic performance. For more information, check out our past article on Beetroots and Performance
4. Mushrooms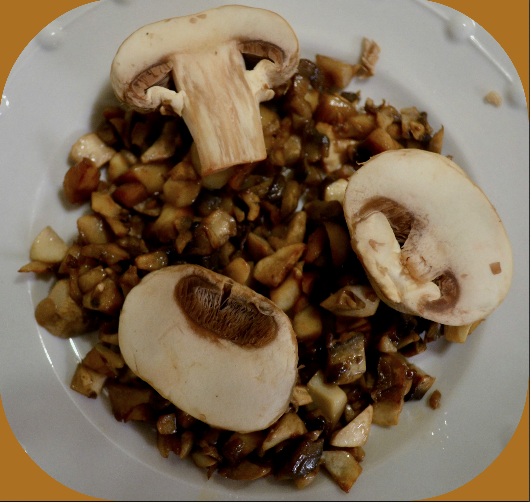 Mushrooms are so versatile. You can toss them in an omelet for breakfast, tuck them into a grilled cheese sandwich at lunch, or add them to spaghetti sauce at dinner. Mushrooms are rich in vitamin D and antioxidants. Their strong, almost meaty taste makes them a great alternative for dinner on vegetarian options while providing a substantial amount of protein and iron.
While different mushroom varieties have slightly different nutritional compositions, most are quite high in riboflavin (Vitamin B2), niacin (Vitamin B3 ) pantothenic acid (Vitamin B5), and also contain some minerals, like copper, selenium, phosphorous and potassium.
5. Brussel Sprouts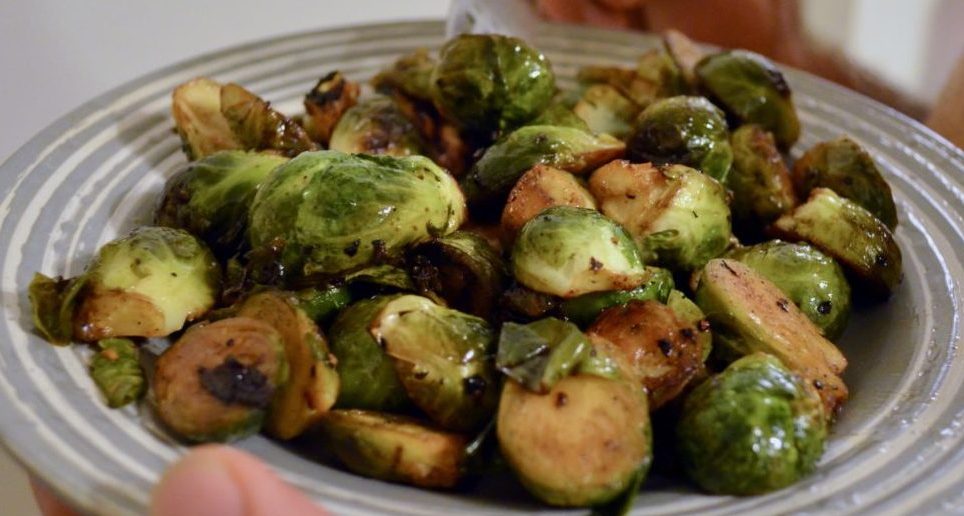 Dreaded these as a kid? It's time to rethink your brussel phobia. They are high in Vitamin C and Vitamin K making them an excellent anti-inflammatory food. Not to mention they have more nutrients than you can remember including folate, manganese, Vitamin B6, dietary fiber, choline, copper, Vitamin B1, potassium, phosphorus,and omega-3 fatty acids if we're keeping the list short. Brussel sprouts get a bad rap, but I encourage you to give them a try, especially when they're in season. There are so many delicious brussel sprout recipes out there that it is impossible to not find at least one that caters to your taste buds.
Autumn harvest is your chance to cash in on some of the year's most delicious and nutrient packed produce. For a nutrition program visit Fuel Your Performance.