5 Tips That Will Help You Avoid Weight Gain On Thanksgiving
Share This
---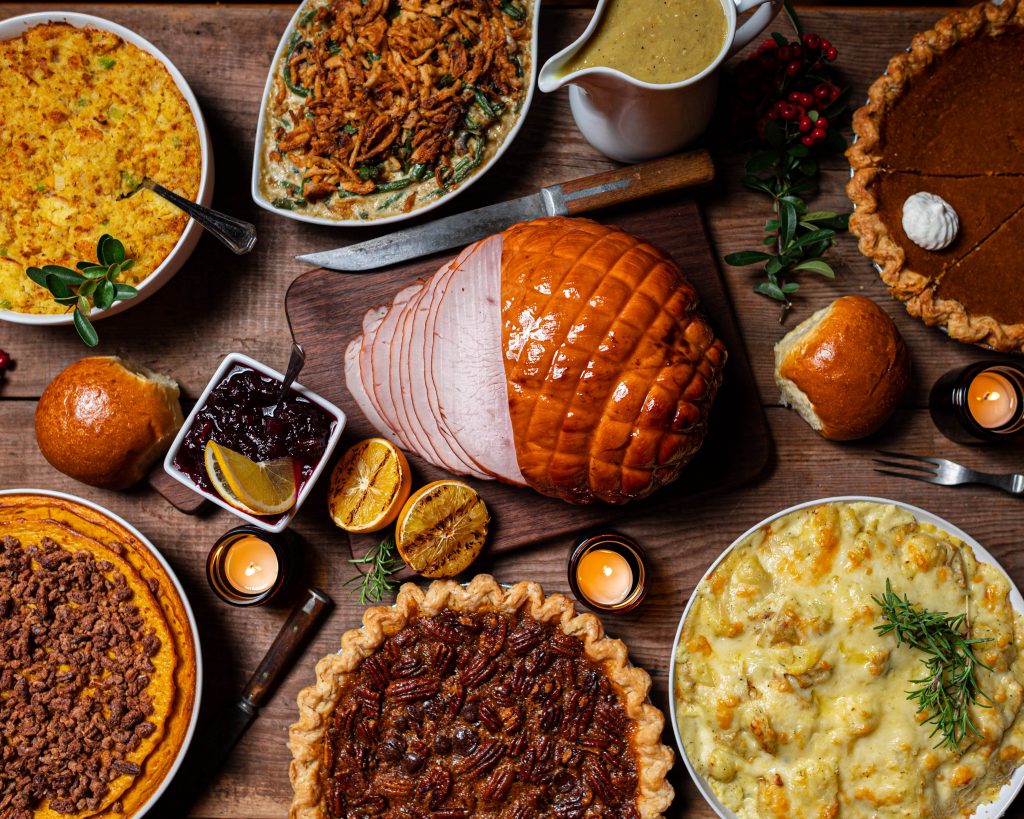 BE ACTIVE
Stay moving throughout the day. Don't lay on the couch watching football. Instead, head outside and throw the football, go for a walk, take a bike ride with family, anything to get you moving.
STAY HYDRATED
An easy way to overeat is mistaking hunger for thirst. Make sure you are sipping on water throughout the day.
EAT SLOWLY
This will help you eat less because your brain and gut can communicate efficiently letting you know you are full. Eat slow and savor every bite!
STAY AWAY FROM THE BUFFET TABLE
Don't linger or hangout around the buffet table so you are not tempted to keep eating. Out of sight out of mind.
GO FOR A WALK
Go for a walk after your meal to help burn off that turkey! If you did overeat, feel free to fast the next day by skipping breakfast the following morning.
Watch the video below for a recap!