3 In 1 Elite Fitness App Coming Soon
Share This
---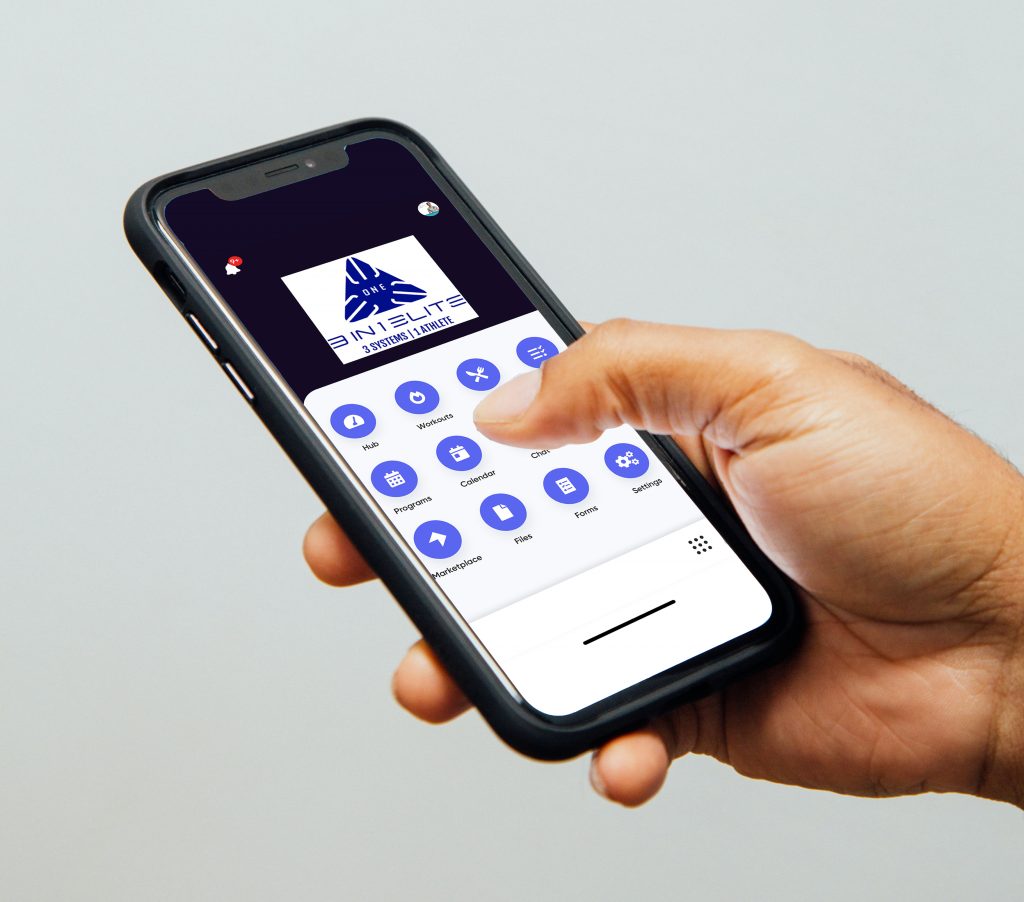 It's almost here! 3 in 1 Elite will be launching a fitness app very soon.
For the first time ever, 3 in 1 Elite is rolling out a one-of-a-kind app that delivers traditional fitness with applied neuroscience. It doesn't matter your age, your level of fitness, whether you are a pro or a beginner, this app is accessible to anyone and we are here to guide you!
The app will include the following:
Proven methods that drive guaranteed results with assessments to prove it.
If you're not assessing you're guessing. You will be able to upload measurements, progress photos, and much more.
Coaching that focuses on quality not quantity.
Variety in movements that keep you injury free.
Demo Videos.
Full equipment, no equipment – you choose what you have access to.
New exercises you've never done or seen before.
Weekly programs that constantly progress you forward.
Workout Log.
Nearly $100,00 worth of education I've personally invested in, including thousand of hours spend reviewing daunting research.
And so much more!!
The launch date will be released soon. To stay up to date on all our app information, visit https://3in1elite.com/app/