3 in 1 Athlete Spotlight – Taimur Harris
Share This
---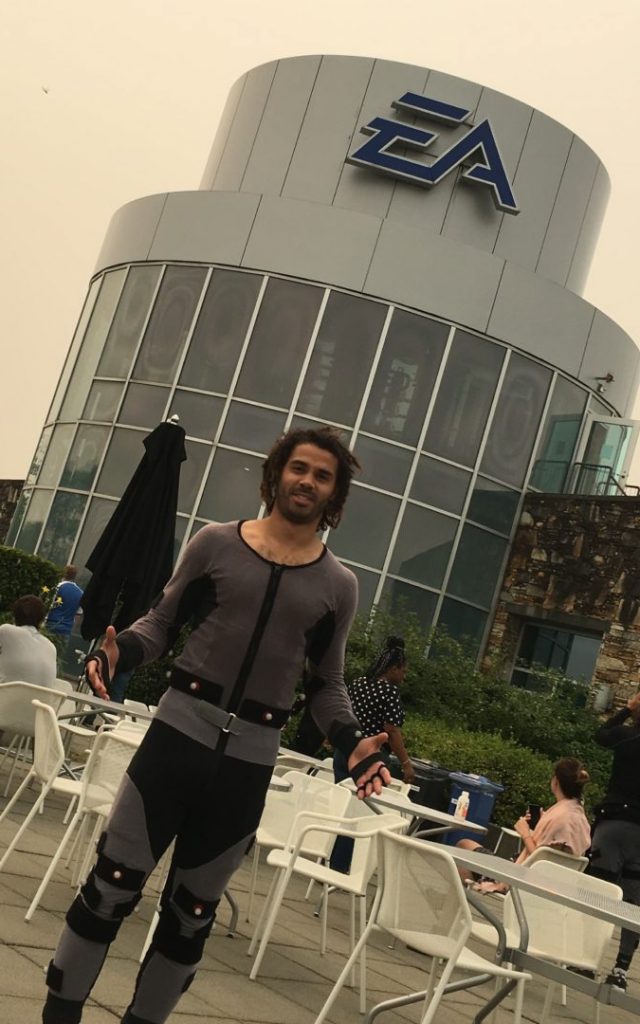 Ever played Madden? Ever played for Madden? 3 in 1 Elite's most recent addition to the roster, Taimur Harris, may know a thing or two about that.
Taimur was recently scouted to be one of the motion capture models for the EA Sport's most recent addition of Madden Football for playstation and xbox along with some of the top former college and NFL players in the country. He came to us after deciding to take a leap of faith in preparing for the 2018 NFL season tryouts. He had tried different methods and different programs, but found that he was still missing something in his program. After performing a full neural flow assessment, we were able to pinpoint specific drills that allowed his nervous system to perform at optimal levels from vision, to joint to explosive movements that pertained to football. Taimur is running faster and jumping higher than ever before, and has greatly improved his strength in as little as a month and a half.
"Having the opportunity to work with EA Sports and Motion Capture for Madden 19 was an unbelievable experience! I was definitely performing at a high level! It gave me the opportunity to transition my talents from reality to the game! I had the chance to perform my talents in front of some top guys and working with Abe and 3 in1 Elite definitely 'transformed my performance' I have to say. Being up at USC with some former NFL guys and to compete the way I did, I owe a lot to Abe's training program."
What's next in Taimur's future? In addition to training for the the 2018 NFL season,he'll be shooting commercials for both AT&T and ESPN while maintaining his spot as the top Flag Football player in the nation on the San Diego Flag Football League.
Great job, Taimur! Keep trusting the science!