Amanda H.
TRAINER & NUTRITION COACH
1-on-1 Training
Share This
---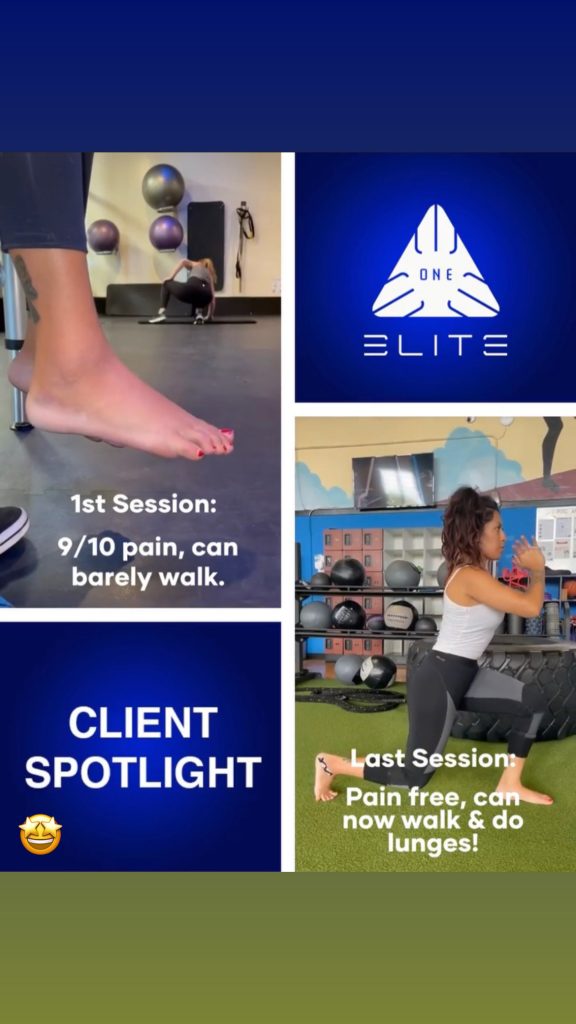 Meet Amanda!
She broke her fibula, could not walk and was looking for advice on whether she should get surgery or just do rehab. We helped her make an educated decision and we went with rehab. 
At our first session, she could barely walk, had almost zero range of motion and was experiencing lots of pain. After just a few sessions she is walking, doing lunges and is now body weight pain-free!